Internal Communications - from TailoredMail
TailoredMail was designed from the ground up to be an easy-to-use and pinpoint-targeting email creation tool for improving internal communications and employee engagement. Within minutes you can:
Automatically mix-and-match content/articles based on an employee's role or department
Manage complex list-segmentation with absolute point-and-click ease
Deploy mobile-responsive employee newsletters (unlimited authors)
Receive more than 30 analytic reports/charts to measure engagement
Provide searchable archives and documents, as well as add surveys and interactive polls
Connect automatically with your company's Active Directory to sync employee records
Provide multi-department authoring with centralized controls and permissions
Provide workflow-approvals, communication calendars and testing tools for smoother email production
Employee Email Demo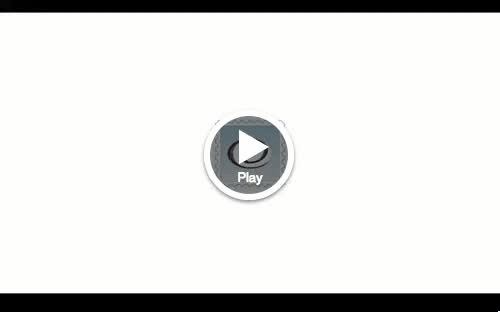 The end-result is a combination of deep personalization and rich reporting, while delivering elegant, engaging and mobile-ready communications. Our clients (including The Bill & Melinda Gates Foundation, Boston Scientific, Teradata, and Jacksonville State University) have built highly successful internal communications programs using our industry-leading online email-communications platform.
The problem most companies have is that a Wild Wild West mentality has developed with regards to employee communications. Numerous groups or people across an organization communicate directly with sales people, employees as a whole, or even partners and resellers - with no centralized branding controls, strategy or coordination. This free-for-all approach has little or no targeting of the content, no centralized strategy or content storage, and absolutely zero tracking or measurement.
The result is chaos - and employees begin to tune out. Employee morale is reduced because they receive content that isn't relevant, and have no easy method to retrieve or search for important content or documents.
Overview Video (2 min)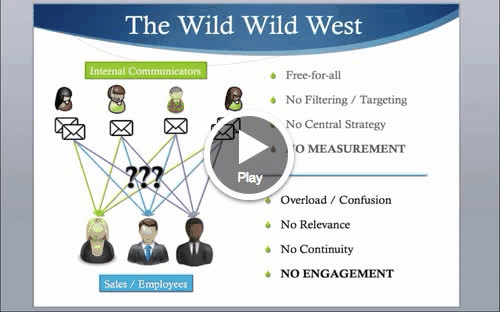 TailoredMail turns this model on its ear by offering a centralized tool for creating highly-engaging and targeted Internal Communications. A drag-and-drop interface allows each author to create dynamic emails where articles can be mixed and matched to the right person. Content is elegantly displayed on mobile devices, and an optional micro-website is automatically created that contains seatrchable archived content (and allows employees to interact, comment and rate what they read).
Reporting Demo (4 min)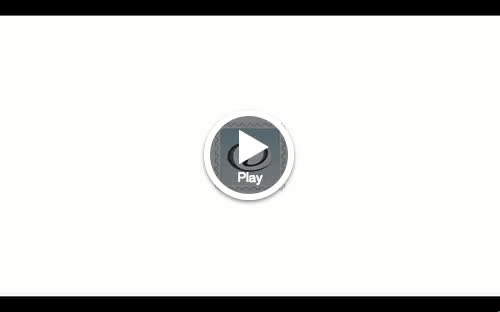 Importantly, internal communicators get critical measurement reports and analytics to show what people are interested in - either at an aggregate, departmental, or even individual level. TailoredMail helps further optimize the success of each communication, with features such as A/B testing and geo-timed sending, where emails can be - for example - delivered throughout the world at 9am LOCAL time for each employee or partner.
Dynamic Delivery: articles matched to each subscriber's role or interests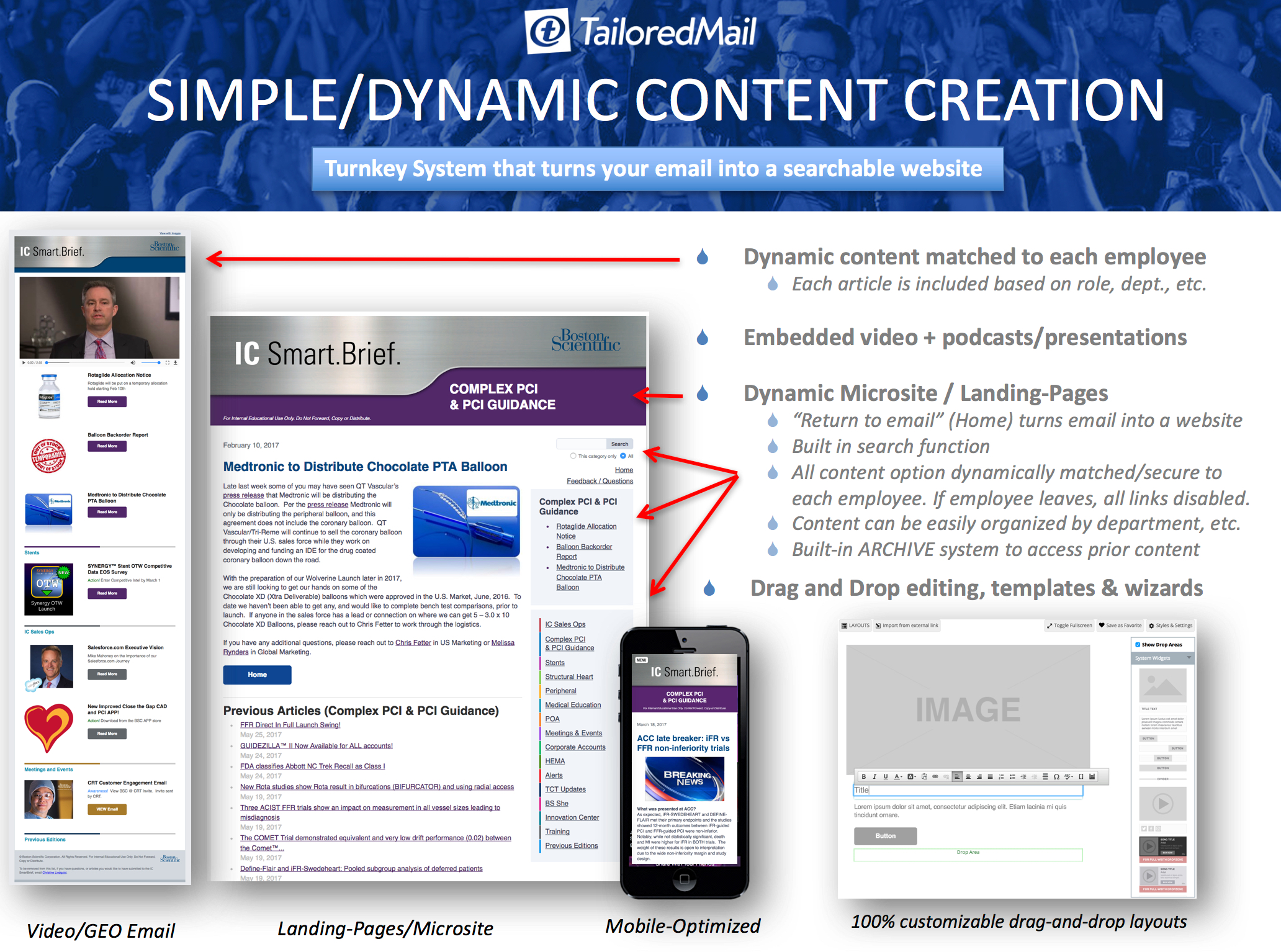 The fundamental difference between TailoredMail and all other email-providers is our dead-simple method of letting authors pick-and-choose what type of employee should recevie a specific article. Target by role, geography, department, or even special interest areas. As you create each piece of content, such as a news article, the application presents simple checkboxes to select whom to include or exclude - ensuring readers only get what is relevant to them. This adds a layer of security so that sensitive content only gets sent to the right people.

TailoredMail's dynamic-content approach dramatically increases engagement, and your audience looks forward to each email and sees the corresponding archives/micro-website as an invaluable tool to research, provide feedback, and elegantly access from any device at any time.
Differentiating Features
Manage multiple-authors, permissions, and set 'approval' workflows.
Dynamically and securely target content/articles based on employee or partner roles or interests. Built-in landing page functionality for quick full-message deployment.
Secure content AFTER an employee leaves; all prior emails are immediately disabled.
Offer employees the ability to search prior content, view-archives, and provide feedback.
Document Management Library to host and serve up Brochures, PowerPoints, PDFs and more.
Deep analytics, charts and trends - view results by department, title, region - any variable that you wish
Dedicated Account Manager who can offer hands-on support/training to help you create, or even execute emails
Around-the-world "Time-Release" broadcasting so that employees all receive an email, for example, at 9am local time
Hosted and tracked video-in-email (an industry first and only)
Mobile-ready designs, with wizard-based authoring for easy content insertion
Survey, poll, registration, commenting and rating solution to drive two-way dialog and feedback